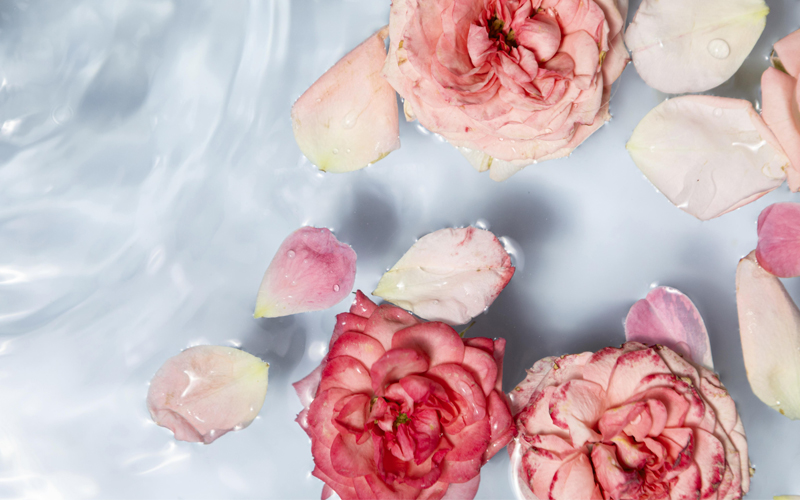 Cleanse your skin with a Facial Sauna with organic essential oils
Fast, easy and highly effective, the facial sauna with essential oils cleanses the skin deep. Harmonious complementarity of the active ingredients and oils from the humid heat that reinforces the action of the purifying treatment of exception! Sauna dilates the pores of the skin to remove toxins and impurities. Your complexion clears up, the skin is healthy and bright.
SAUNA BEFORE :
For optimal efficiency, perform a scrub to remove dead cells and prepare your skin for the treatment.
WHAT ESSENTIAL OILS TO CHOOSE ?
– Essential oil of organic lavender fine for purifying and regulating action on oily skin – Essential oil Palmarosa bio for purifying, preventing wrinkles and delicious fragrance that evokes the pink! – Essential oil of geranium bourbon bio for its benefits to oily skin – The essential oil of bitter orange organic small grain for its skin regenerating action and prevention of skin aging.
To achieve this, you need to :
a bowl
a towel
essential oils of your choice
STEP 2 :
Add 3 drops of essential oil you selected according to your skin type. Once or twice every 15 days depending on the skin type.
Reminder : remove contact lenses, glasses or jewelry to avoid burns. If discomfort or discomfort, stop immediately.
The great guide essential oils Fabienne Millet
Remember to check the general precautions before using.