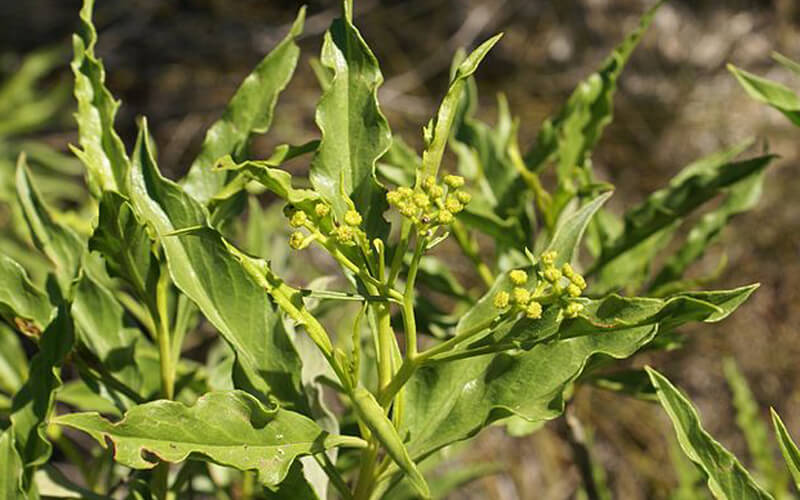 Essential Oil of the Month: Iary
Direct from Madagascar, the Big Island, essential oil iary (Psiadia altissima) is very welcome to the heart of winter with its exotic fragrance and treasures of benefits! " Dingadingana " sounds like a magic word, it is the Malagasy name iary. It means "cross step". This wild shrub grows only in the highlands of the island of Madagascar. Bushy plant with yellow flowers, iary is traditionally used to treat skin problems, respiratory problems or to keep bugs away.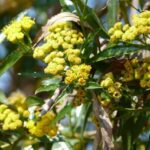 THE SINGULARITY OF ESSENTIAL OIL Iary :
The softness of his delicate woody scent, accented with a subtle oriental touch, promotes relaxation! This fragrance entirely original surprises and delights! iary essential oil excels in stimulating the defenses, find light legs, purify the air or repel mosquitoes … without forgetting its calming action! According to the desired action, you use this versatile oil diffusion or massage.
NOTES * :
Respiratory Infections with runny
Heavy legs
Respiratory Inflammations
Skin Irritations
Joint and muscle pain
* Source: Fabienne Millet, doctor of pharmacy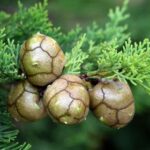 USES: A BLEND RELEASE, AND WOODY NOTE PROMISE TO ESCAPE :
If the weather is not very conducive to walking, escape by diffusing scents reminiscent of walks in the forest. In addition, this composition is perfect for cleaner air! – Cedar essential oil Atlas 4 ml – Essential oil of evergreen cypress 4ml – Essential Oil iary 2ml cypress in December.
Specific Caution : do not use essential oil iary if allergic to Asteraceae .
Remember to consult the general precautions before using essential oils.