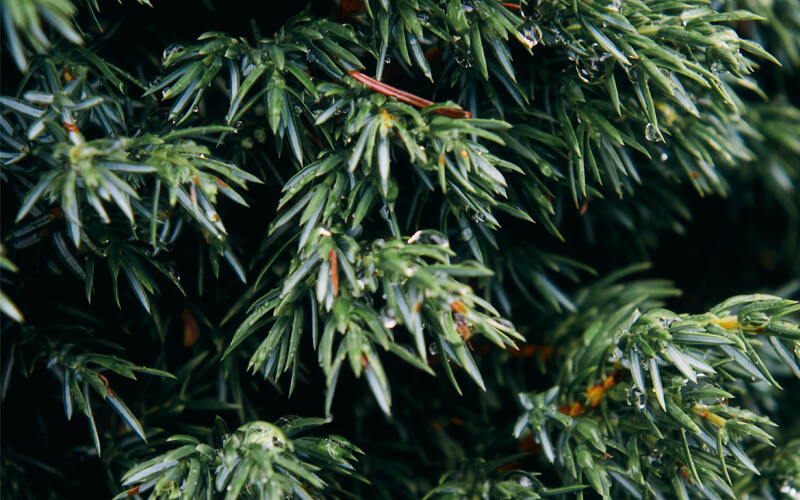 Essential Oil of Organic Atlas Cedar
Looking to reduce your cellulite, you are looking appeasement relief? Atlas cedar essential oil is for you! This essential oil (Cedrus Atlantica , in Latin) has, in fact, the remarkable property to infiltrate adipose tissue 1 and reduce. This oil is also indicated to relieve pain, inflammation and infections (respiratory, fungal and viral) 1 . Moreover, it is relaxing, invigorating and useful for the hairy leather to repel mosquitoes and moths! Try it is to adopt it for sure!
RELAX WITH ESSENTIAL OIL CEDAR DISSEMINATION IN AIR
Its wooded and warm notes reminiscent of undergrowth and freshly cut pencil. Breathing notes helps to soothe the restless spirits, calm stress and relax the nervous people. 3 This is a very oil used for the practice of relaxation, meditation and yoga.
MASSAGE TO REDUCE CELLULITE 1 (for adults)
Cellulite middle, Cedar essential oil helps in elimination of fat and facilitates drainage. It is used for drainage massage to activate the lymphatic circulation. 2-3 Mix 10% (5ml essential oil per 50 ml of vegetable oil)
– Essential oil of organic Lemongrass : 1 ml or 15 drops
– Cedar essential oil Atlas bio : 3 ml or 45 drops
– Essential oil of evergreen cypress bio : 1 ml or 15 drops
– Argan oil vegetable organic 50 ml
In an amber vial, pour the essential oils and vegetable oil, close, shake well and label (date, product name and ingredients).
Apply 10 drops of synergy, 2 times a day for 2 to 3 weeks on the affected areas with the technique of "rolling massage". With prolonged use, divide by two the number of drops of essential oil to obtain a mixture of 5%
Special Caution: If cons-indication to estrogen, replace the cypress essential oil with essential oil of mastic or juniper .
HAIR LOSS
For all hair loss called "reaction" that is to say, those related to stress, pollution or poor health, the essential oils will be very effective: they activate circulation, promote growth or regrowth , strengthen the hair shaft … The reflex Massage with cedar essential oil 2 Apply 5 drops in local friction in the evening or 1 hour before shampooing. In the shampoo for hair full of vigor 2 In a 200 ml bottle of shampoo, pour: – Essential oil of tea tree (tea tree) bio: 10 drops – Essential oil Palmarosa bio: 10 drops – Essential oil of organic Niaouli: 10 drops – Essential oil of organic lemon: 10 drops – Cedar essential oil Atlas bio: 10 drops – Rosemary essential oil cineol Organic: 10 drops Wash your hair as you normally do with your new "fall" shampoo.
Reminder 1 ml = 15 drops with the codigoutte Florame
Remember to check the precautions before using essential oils.
Sources :
1 Fabienne Millet, Pharmacist, The great guide essential oils
2 Wind toy, My bible of essential oils
3 A. Moro Buronzo & amp; JC. Schnebelen, Large guide essential oils & Nbsp;