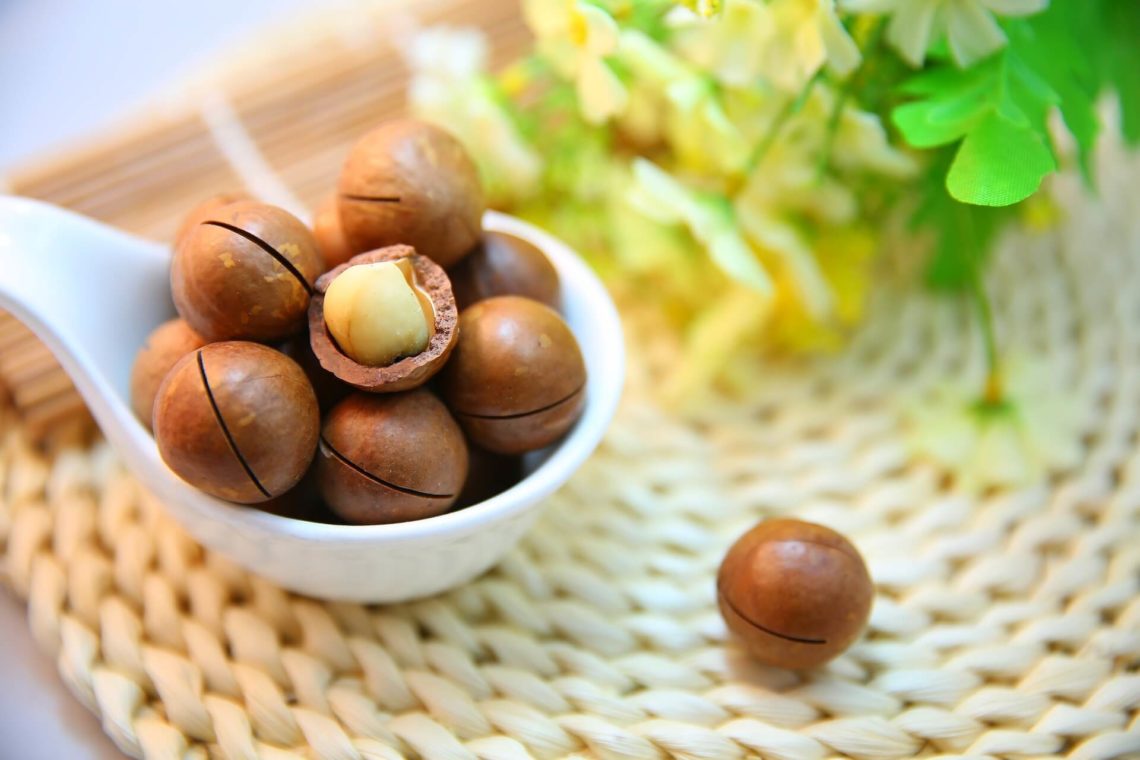 At any age, test and adopt the vegetable Macadamia oil
The cool morning indicates the arrival of autumn, suitable season to refocus and take care of yourself! Try not wait vegetable oil macadamia and valuable benefits to regenerate the skin and strengthen its defenses. Rich in monounsaturated fatty acids, * vegetable oil Macadamia integrifolia excels in massage for facial and body.
* oleic and palmitoleic
PERFORMANCE HIGH PROTECTION :
"The palmitoleic acid is a component of sebum and plays a protective role for cells. It is he who makes her good penetration. " Fabienne Millet, the great guide of essential oils, 2015 edition
IDEAL FOR DRY SKIN :
"The composition of this oil gives it antioxidant activity, moisturizing and softening. It is suitable for dry and sensitive skin, to treat stretch marks, cracks and scars. "Says Fabienne Millet
PREVENTION :
"In cosmetics, macadamia vegetable oil is widely used in the prevention against aging. It is refreshing skin and strengthens the hydrolipidic film. " Fabienne Millet, the great guide of essential oils, 2015 edition
HOW TO USE ?
Take 3 to 4 drops of vegetable oil. Rub your hands against each other to heat the oil. Apply the palms on the face and massage from the inside to the outside. Think of the neck and at the base of the neck.
THE GOOD THINGS SLOW :
"Adopt oils for moisturizing your care. All vegetable oils moisturize to perfection, so the oil massaged on the face can easily replace your usual moisturizer. " Julien Kaibeck, Adopt cosmetics slow
BONUS +++
Macadamia vegetable oil keeps very well when it remains protected in its opaque bottle is an excellent massage oil and fluid texture allows quick penetration that leaves no greasy traces!