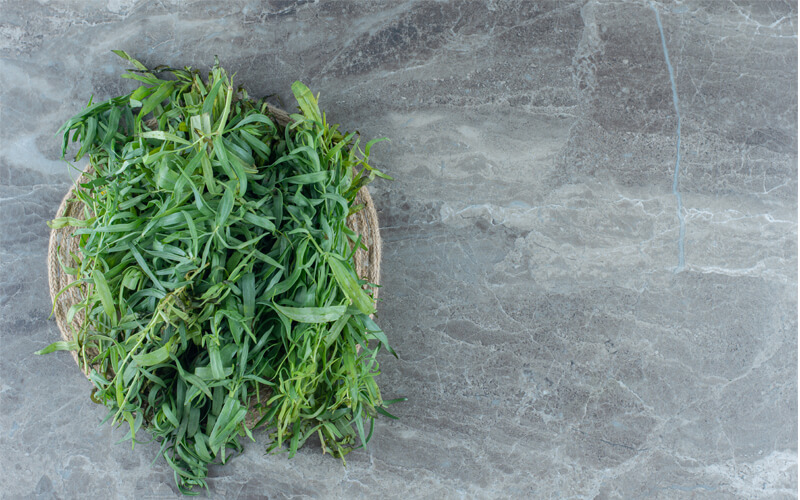 Essential Oil of Tarragon (Artemisia dracunculus) is frequently cited as it might ease allergic reactions * Respiratory order. In massage, it calms, relaxes her. In broadcasting, it repels mosquitoes. In the kitchen, mixed with olive oil, for example, it sublime salads or small zucchini sautéed spring!
* is the case in some people (the synergy of its components is responsible for this action), for others, negative responses are observed.
Sources : My little recipes with essential oils, Festy D. & amp; C. Dupin and Essential oils feminine, Daniele Festy
MUSCLE CRAMPS, RULES OF PAIN :
Use the mixture massaged into the painful area or the abdomen.
Source : Fabienne Millet, Pharmacist, The great guide essential oils It is necessary to avoid or limit the oral route.
This job must remain exceptional and limited to a very short period of 24 to 72 hours.
Remember to check the general precautions before using essential oils.