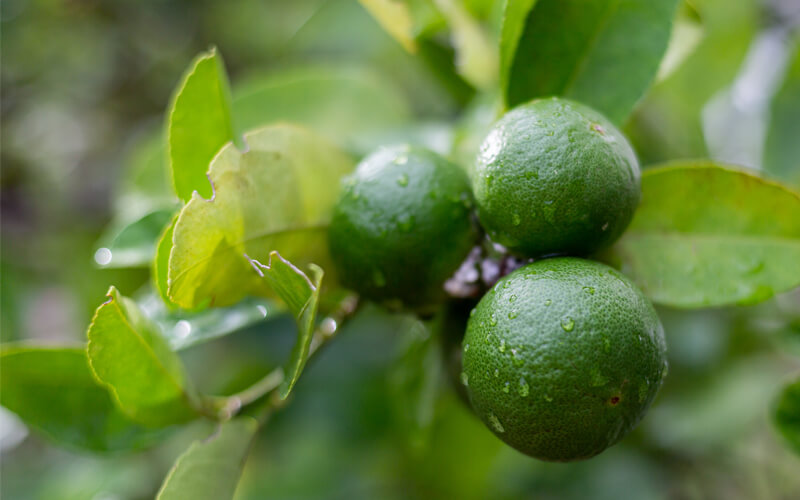 Essential Oil of the Month: Bergamot
The fine scent of bergamot essence inspires relaxation, softness and serenity. cold expression of the zest of the fruit, it releases aromatic molecules that relax and encourage the good mood !
SOLAR RELEASE :
Alone or mixed with other fragrances, bergamot essence bio with its zesty notes slightly honeyed, calls for more serenity. In broadcasting, this gasoline blends beautifully with the floral notes of lavender essential oil, neroli, jasmine or geranium bourbon. With the diffusion of organic bergamot essence your interior exudes "zen", the air is cleaned. You can take the bottle with you to apply a few drops on a handkerchief and thus have access to his notes invigorating at any time.
SHINE HAIR :
A few drops of bergamot oil mixed with shampoo hazelnut bring silky hair and perfume delicately !
Mysterious origins : some Earl Gray would have brought the famous tea scented with bergamot a mission in China, except that the count n' has never been to China. For others, the count would have received a bergamot tea time, not knowing how to use it, he would cut the fruit and a neighborhood immersed in her cup of tea. Anyway, Earl Gray tea is black tea, green, white or blue (Oolong) flavored with bergamot.
Source : Fabienne Millet, the great guide of essential oils