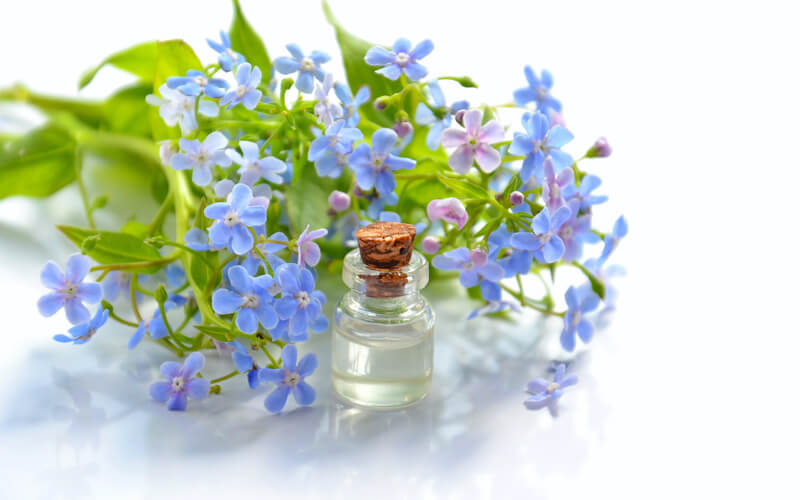 Gestures Emergency with Essential Oils by F. Millet (part 2)
At home or traveling, certain things for you or your child over 7 years, used to deal with emergencies.
THE ESSENCE OF PRECAUTIONS :
Follow these instructions :
Apply 1 to 2 drops of pure essential oil 3 to 4 times for a very short time (in the first minutes and then in the hour), a small area.
D FOR DENTAL PAIN :
For a drop of essential oil on a cotton swab and apply to the painful area.
M AS HEADACHE :
Apply a finger on the dropper of your essential oil bottle.
Flip it and apply to the base of the neck the amount of essential oil that you filed on your finger.
Source : Dr Fabienne Millet, Le Grand Essential Oils Guide (July 2015, new edition)
Remember to check the precautions before using essential oils.