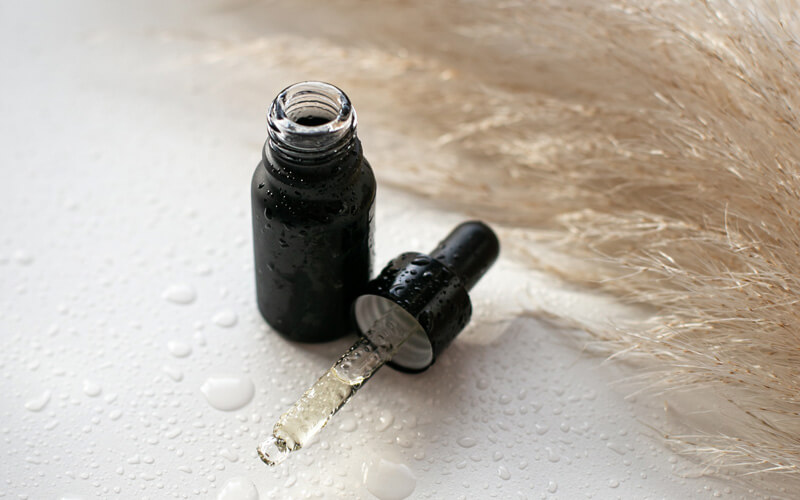 Return to the top vitality with essential oils
September is synonymous with business recovery including your favorite sport and the urge to feel great! Essential oils are with you for more energy and good humor. Be seduced by the fragrances of this vitality program for a dynamic foolproof!
GOOD MOOD WARRANTY
The essential oil of verbena Yunnan delivers an uplifting scent. Enjoy its tonic!
Express gesture : 2 drops of essential oil of black spruce dry inhalation
FATIGUE IS FEELING
Using heart stroke pour 1-2 drops of essential oil of lemon balm on a handkerchief and breathe. Effective to relax and rebooster you. Repeat if necessary.
Source: Fabienne Millet, the great guide of essential oils, 2015 edition
RELEASE TONE