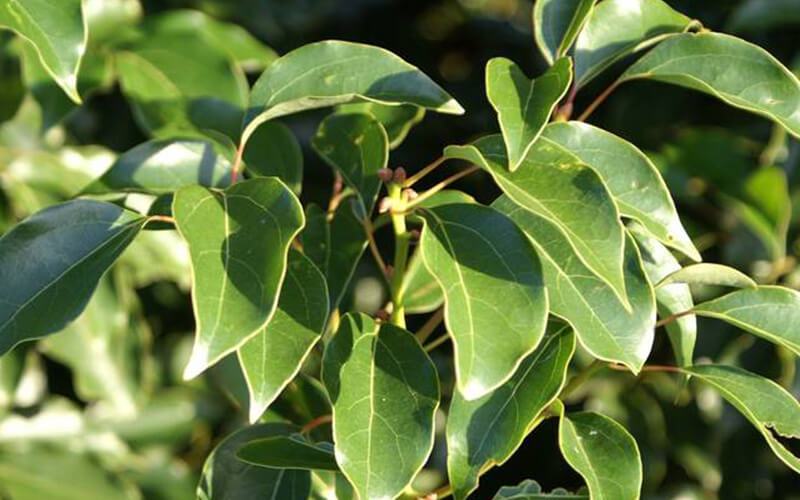 Essential oil of the Month: Organic Ravintsara
Its Latin name is Cinnamomum camphora cineoliferum.
ITS PROPERTIES KEY
"The synergy of its components makes it a widely used essential oil in ENT and pulmonary disorders. The essential oil is antibacterial, antiviral, expectorant, antispasmodic, anti-inflammatory … " Fabienne Millet, the great guide of essential oils. alembic Manakara, southeast of the island of Madagascar.
THE GOOD REFLEX

In broadcasting, and its fresh balsamic promote respiratory comfort and well being. The air in your home will be completely sanitized. It can be used in an electric diffuser dry air jet or with water in a mist sprayer.
CLEVER
Put 2-3 drops of essential oil on a handkerchief ravintsara and breathe several times a day wearing the handkerchief to the nose. This dry inhalation is simple and nose appreciate the stimulating notes of essential oil ravintsara in winter! it is also ideal to relax before sleep. Plantation ravintsara "tree good leaves", 20 km from Manakara.
MORE
Ravintsara in Malagasy means "The Tree of good sheets", it is named for its innumerable benefits. Its essential oil can be obtained from the leaves or wood.