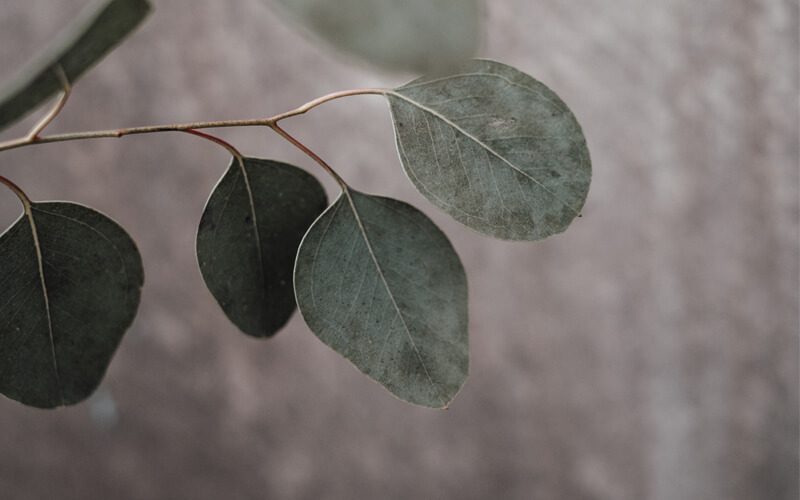 Essential Oil of Organic Eucalyptus Globulus
In winter, organic essential oil of eucalyptus globulus relieves organizations under stress. This organic eucalyptus essential oil is indeed known for its powerful breathing properties and for its scent, strong and fresh.
ESSENTIAL OIL EUCALYPTUS GLOBULUS If USED IN BROADCASTING
(but not only) You can broadcast it with citrus oils such as lemon, orange, mandarin, grapefruit and bergamot. It is preferable to use the organic essential oil blend of eucalyptus to prevent irritation to mucous membrane.
USE MY WISH
To sanitize your immediate environment and pleasantly perfumed, pour 1-2 drop (s) essential oil of organic eucalyptus globulus on a porous roller. Source : Fabienne Millet, the great guide of essential oils
A FEW DROPS ON A TISSUE
Dry inhalation, drop 2-3 drops of organic essential oil of eucalyptus globulus on a handkerchief, take it to the nose and breathe without contact with the skin to prevent possible irritation. Repeat several times a day.
Source : Fabienne Millet, the great guide of essential oils