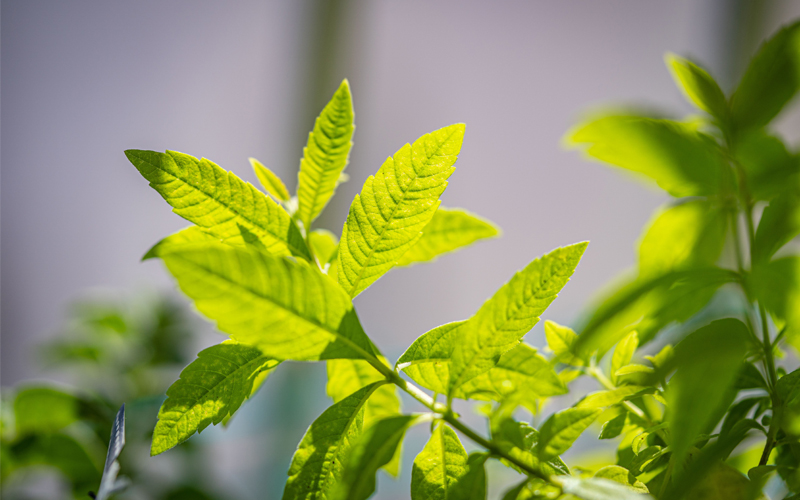 Organic Verbena Yunnan Essential Oil
To boost your energy and boost your energy, think about the essential oil of lemon or verbena litsée Yunnan organic (Litsea cubeba, Litsea citrata). Its fresh scent with zesty notes is irresistible! It creates a good mood and it deserves its nickname oil happiness!
WISH LIST USES :
It's hard to resist the urge for a cigarette ? For 1-2 drops of essential oil of verbena Yunnan bio we have handkerchief and breathe. Repeat frequently if necessary.
DISSEMINATION IN AIR, TO PREVENT FLU COLDS :
Verbena essential oil of Yunnan bio should never be broadcast only.
ANXIETY :
Specific recommendations Yunnan verbena essential oil can be irritating to high dilutions or for sensitive or damaged skin (children, skin inflammation …).