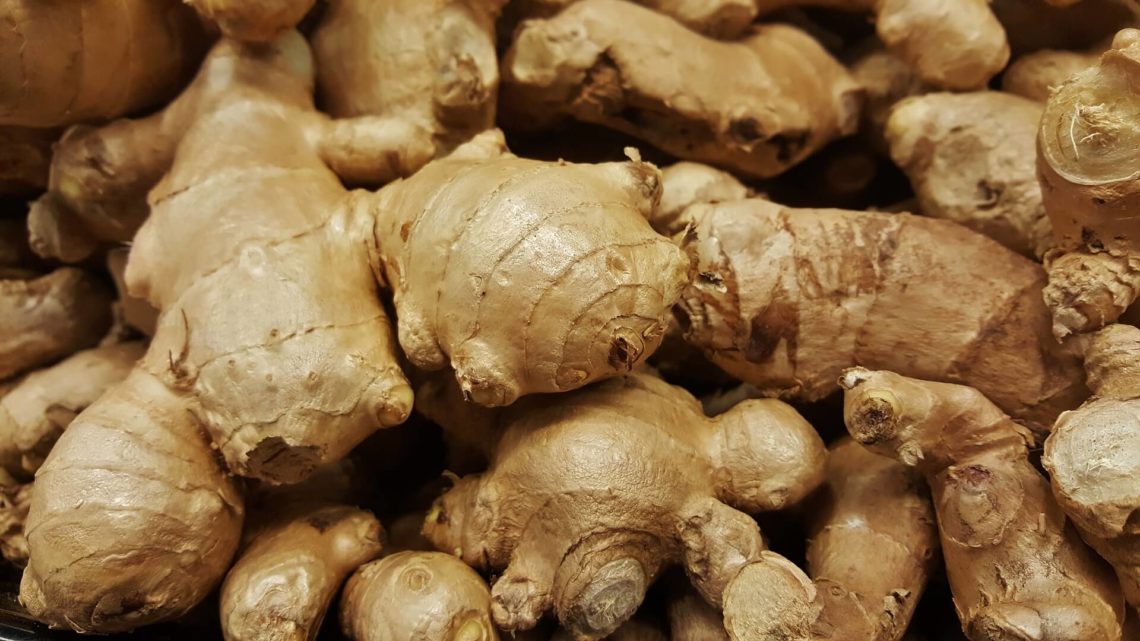 Recipe: Azukis cream with ginger essential oil
You will succumb to this subtle combination of flavors! The pungent smell and citrus essential oil of ginger bio covered brilliantly all sweet taste of azuki.
To 8 ramekins :
– 4 tablespoons oil to organic ginger
– 180 g of azukis
– A piece of kombu seaweed
– 4 tablespoons soy sauce
Put azukis to soak overnight. The next day, rinse several times with water until it runs clear.
Put azukis in a heavy saucepan, cover with cold water, add a piece of kombu seaweed and cook 50 minutes.
Mix by adding soy sauce and spoons of scented oil with essential oil of organic ginger.
Fill the ramekins and keep in fridge.