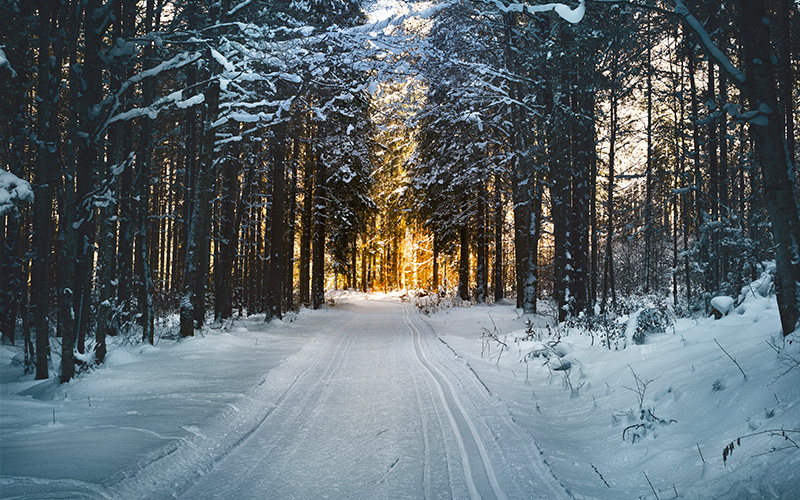 Morale in good shape in the heart of winter thanks to the essential oil of Bergamot
This is the high season of bergamot ! Tasty grated zest of citrus that are perfect for waking creams and curries, finesse. The essence of bergamot, expressed cold, releases molecules that allow to relax. It is also remarkable to restore shine to your hair!
INHALED DRY TO CALM AND RELAX :
Breathing 3-4 drops deposited on a handkerchief, the olfactory receptors are stimulated and the transmission is in the nervous system. Throughout the day, you take advantage of the relaxing and calming properties of essential oil of bergamot. A whiff of well-being within reach !
Two options :
– Either you mix a drop of bergamot oil with a drizzle of honey to flavor and sweeten your cup of tea,
– Either you drop a drop of essential oil of bergamot directly over the tea bag and you can drink it without sugar!
* Lake, Lamartine
SHINE HAIR :
Hair reflects our state of health and vitality. In case of oily hair, you can add three to four drops of essential oil of bergamot in your shampoo hazelnut. Very effective also to give them shine!