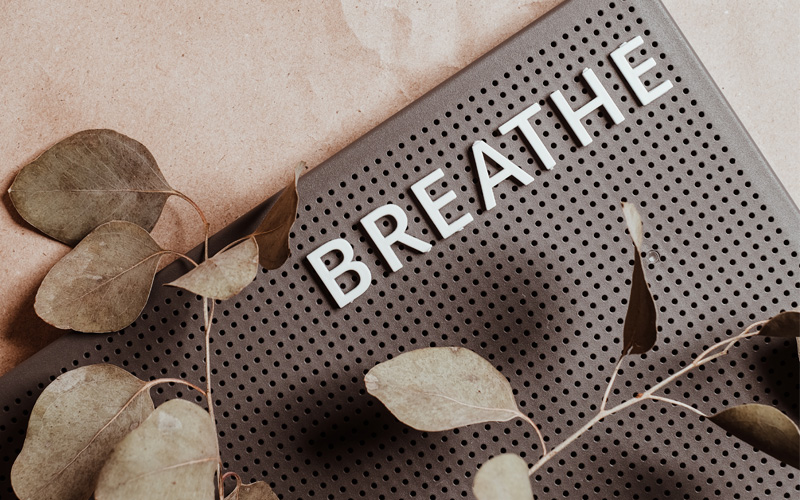 Recipe: Respiratory Allergy (mites, hay fever, dust, rhinitis …)
This recipe is taken from "My Bible Essential Oils' Wind toy.
Apply the mixture on the sinuses, chest, upper back, 2 to 3 times a day for 3 to 6 days. Massage gently throughout the congested area but avoid the maximum approach of eyes. Remember to check the precautions before using essential oils.