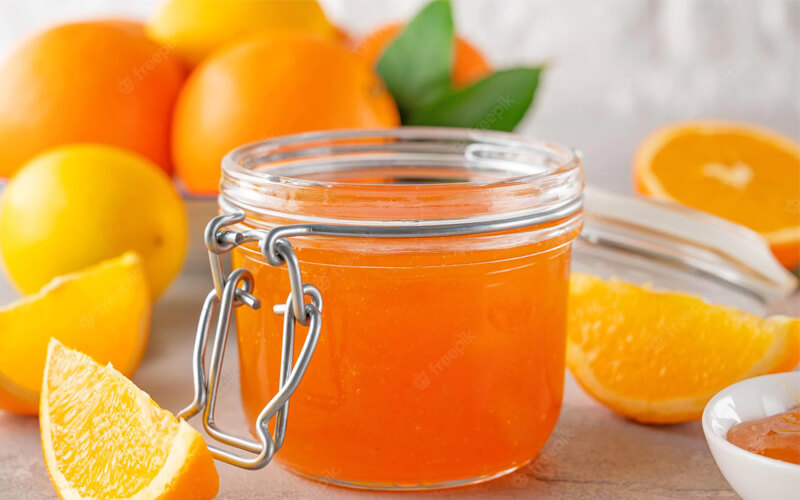 Christmas Marmalade with Organic Sweet Orange Essence
Christmas is coming … and you wonder how to avoid pressure ? Breathe fresh organic orange oil (Citrus aurantium sinensis), and find your smile ! Post it … just to immerse yourself in the magic of childhood! With her, it's the magic of Christmas before the time, it is the memory of the bark that perfumes fingers, Christmas cookies, presents under the tree… And you can use it in the kitchen !
PUMPKIN JAM VANILLA ESSENCE AND ORANGE
A marmalade with orange color that will delight the little cozy mornings when it is cold outside!
Source : Recipes Valerie Cupillard, Cooking with essential oils and floral waters
DID YOU KNOW ?
The citrus essences are extracted by mechanical expression, not by distillation. Unlike essential oils, they therefore undergo any biochemical change.
Remember to check the precautions before using essential oils. Remember to disinfect your equipment before use and label your preparations with the date and the list of ingredients.