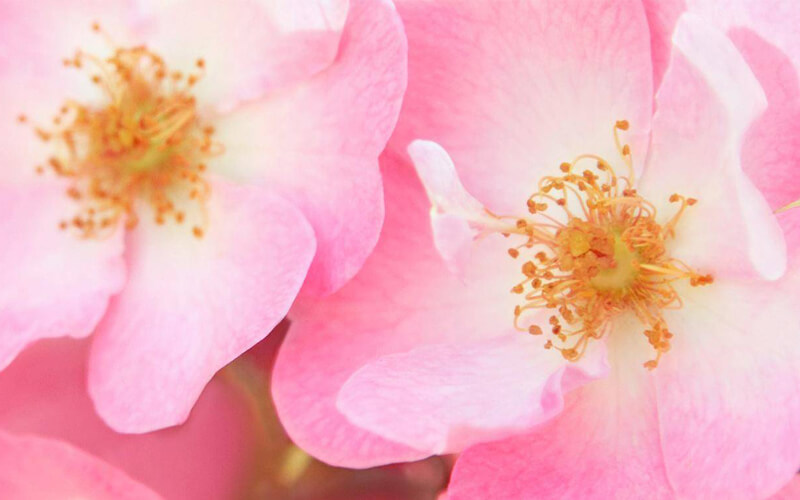 The beauty firmament, the incomparable Rosehip organic vegetable oil
Coveted because of its exceptional properties, vegetable oil, rose hip (or rosehip) is the preeminent youth skin care!
LIPID PROFILE OUTSTANDING :
"The oil is characterized by its extremely rich (80%) of polyunsaturated fatty acids (linoleic and alpha-linolenic acid), vitamins E and A, making it a CELL REGENERATIVE. " Fabienne Millet, doctor of pharmacy.
"Its composition makes it a very good oil against stretch marks and scars installed." Michel Podeba, The Upside of vegetable oils
Carrot essential oil drops – 15 drops of essential oil of small grain bitter orange.
Mix vegetable oil and essential oils and apply in circular movements. Take care to avoid the eye area.
LEARN A LITTLE MORE :
The shrub, Rosa rubiginosa or mosqueta , with pink or white flowers, is particularly fond of the cold and rainy climate of the Andes. Covered with thorns (remember that it is part of the family of rose hips), it served as a natural barrier to repel the enemy at the time of the Conquistadors. Chile became the main producer and exporter of musk rose that has become the emblem of rural economic growth of the country. The oil is extracted with great care. The fruits (rose hips) are hand picked to preserve their perfect integrity and are then dried and crushed to release their seeds. Cold pressed, seeds deliver the valuable musk rose oil, orange red, fine nutty flavor. Remember to keep your bottle dark glass to protect from air and light.
Remember to consult the general precautions before using essential oils.