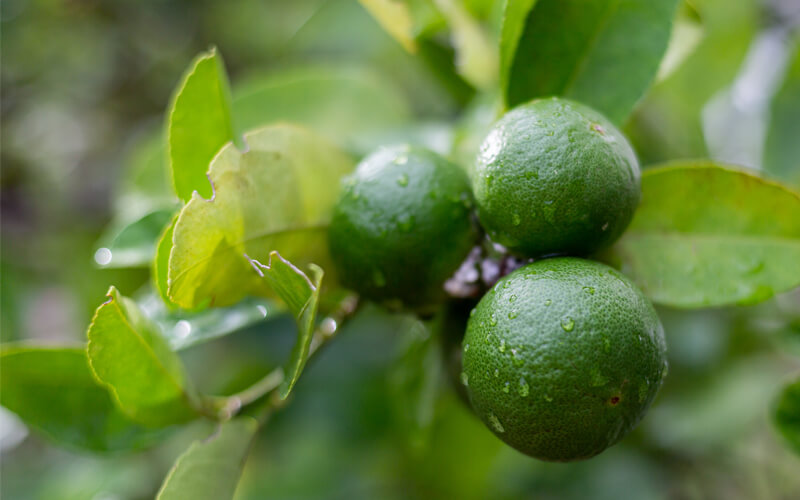 Gourmet Recipe with Bergamot Essential Oil
Be seduced by a sensory experience pure chocolate geranium, moss, strawberries and bergamot essential oil! A senior singular journey of flavors offered by Jean-Charles Mounié, specializing in kitchen with essential oils.
CRAQUELIN GERANIUM & amp; FOAM BERGAMOT STRAWBERRY :
For 6 persons :
Preparation of cracker Bain marie :
Melt the dark chocolate and butter.
Mix until a homogeneous whole.
Let cool.
Add 2 to 3 drops of essential oil of geranium Bourbon and mix again.
Spread chocolate on a flat surface, into a rectangle of a millimeter thick, and then made to harden in the refrigerator.
Frothing In a deep and narrow container, whisk beater mascarpone and cream for a kind of whipped cream.
Stir 4 to 5 drops of bergamot essential oil.
Put in a pastry bag and keep cool.
Rinse strawberries and cut them in half for dressage.
Remove the chocolate from the refrigerator and cut in squares of 5 to 6 cm.
Source : confidences Perfumes, Jean-Charles Sommerard
Remember to check the precautions before using essential oils.