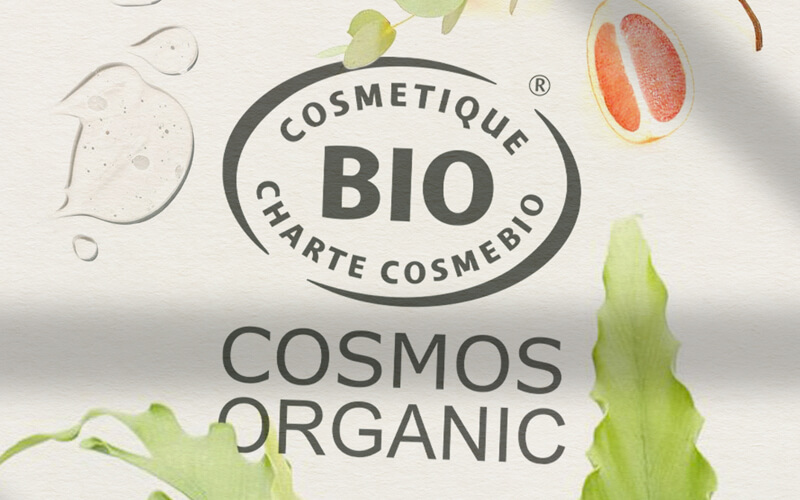 For over 25 years, Florame leverages its expertise in aromatherapy to develop high performance organic cosmetic ranges, respectful of people and the environment. Developed with processes and natural materials, carefully selected and certified, we are committed to products :
– Having a natural ingredient content and maximum biological – No dyes or synthetic fragrances
– A proven effectiveness. In 2017, after years of studies and international coordination to harmonize 5 European standards, certification under the specifications COSMOS becomes mandatory for the launch of any new cosmetic product.
The founding members, Cosmebio, ICEA, BDIH, Soil Association and Ecocert, agreed to define together a new European benchmark for a more modern and more strict organic cosmetics with new requirement criteria. COSMOS will become self-referential the most widely used in the world to communicate about organic and natural cosmetics. For simplicity and visibility, it will transmit information more clear and transparent to consumers through a common COSMOS ORGANIC signature. It will also strengthen the position of professionals in organic cosmetics by offering an internationally recognized certification standard.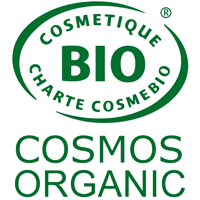 For Florame, identical formulas but … The percentage of organic ingredients in formulas minimum from 10% to 20% * – The response Florame : always a requirement to have the maximum of ingredients from organic agriculture Florame already operating this way forever. This change does not entail any reformulation of our products. The better consideration of environmental impact promoted green chemistry, reduced packaging, manufacturing processes more environmentally – Our past commitments and advance our current and allow us to be among the first to be able to support this important initiative. After COSMOS, we have already made the choice to continue our research in developing cosmetics even more demanding: developing current formulas will therefore be even more effective and just as natural! * with the exception of products rinsed