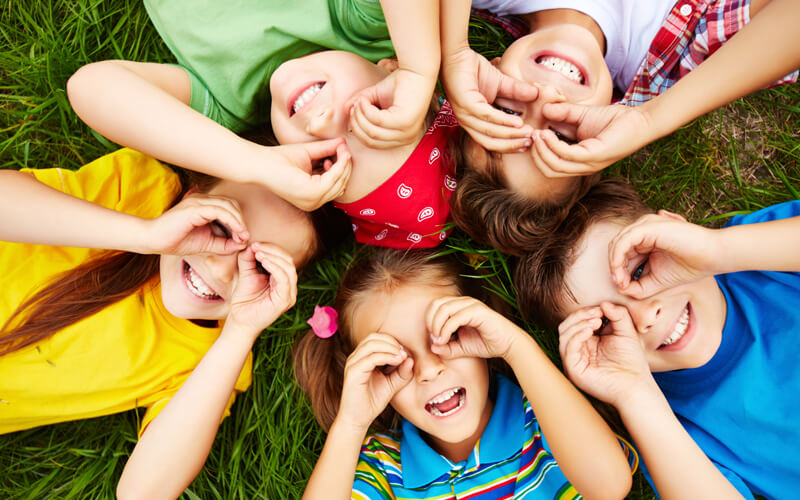 Simple gestures for children under 7 years
Essential oils are not recommended for children under 7 years. However, for minor ailments everyday, you can turn to the medicated water, vegetable oils and oily macerates.
USEFUL DEFINITIONS AND SIMPLE :
Vegetable oil (HV) is a fat obtained naturally by first cold pressing seeds or nuts. They consist of fatty acids and vitamins and their quality must be blameless (unrefined). Prefer virgin vegetable oils cold pressed and organic.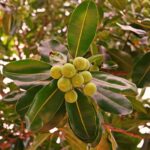 Before pressing calophyllum nuts oily maceration (MH) or lipid extract (EL) : the body the selected plant (flowers, seeds …) is covered with vegetable oil (generally olive oil or sunflower). The oil is then filtered after about 21 days of maceration.

By incorporating flowers St. John's wort or such concern in a vegetable oil, is developing a mixing that has inherited qualities of the plant. Calophylla vegetable oil bio, bio orange blossom hydrosol.